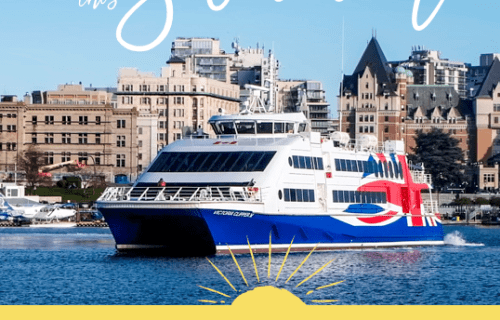 10 Reasons to Experience the New Clipper V
August 12, 2018
By: Karen Hope
We often have guests asking about the different ways they can come to the island. Recently I had the opportunity to take the Clipper from Seattle to Victoria. It was very comfortable and luxurious.

...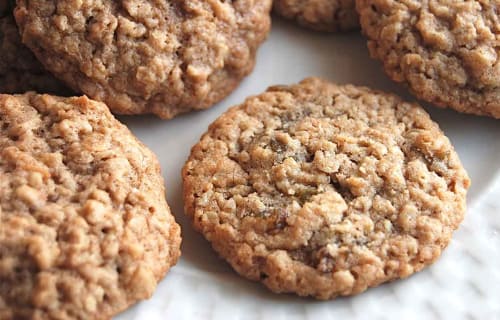 Quaker Oats Oatmeal Cookies
April 3, 2018
By: Karen Hope
We like to bake different goodies for our guests and one of our favorites is good old fashioned oatmeal cookies. Crispy and chewy, not too sweet, great for fiber and keeps for days or freezes well.

...